Stream: https://picarto.tv/SeductiveSquid
Please follow these rules, failing to do so will result in getting nothing.
Requests only for people who are currently in stream.
Requests Only for people who currently Follow the twitter or Newgrounds.
How to receive a request. :)
⦁ When I am done with what I am doing on stream I will take five minutes to get DM's of your request via newgrounds or Twitter
⦁ Only one or 2 requests will be done. If I am tired I will finish the request next time I stream.
What I am NOT Doing.
This is not a drawing request stream., These are color requests. Meaning you send me sketches from anyone in the art community and I will color the sketch or linework. (failing to do so will be blocked) and sent to hell.
types of sketches I wont do.
1.Sketches that have a very dark background
2 Rough sketches that are too unrefined.
3. drawings on paper
Fetishes are a NO
Futa
hyper muscle and other body parts
gay
religion/ gender/ or political heavy
Poops, peepee, Vore/ feet or any other bottom tier fetish.
multiple characters ( cuz that at times is way too much work) sory (but ask anyway I might say yes)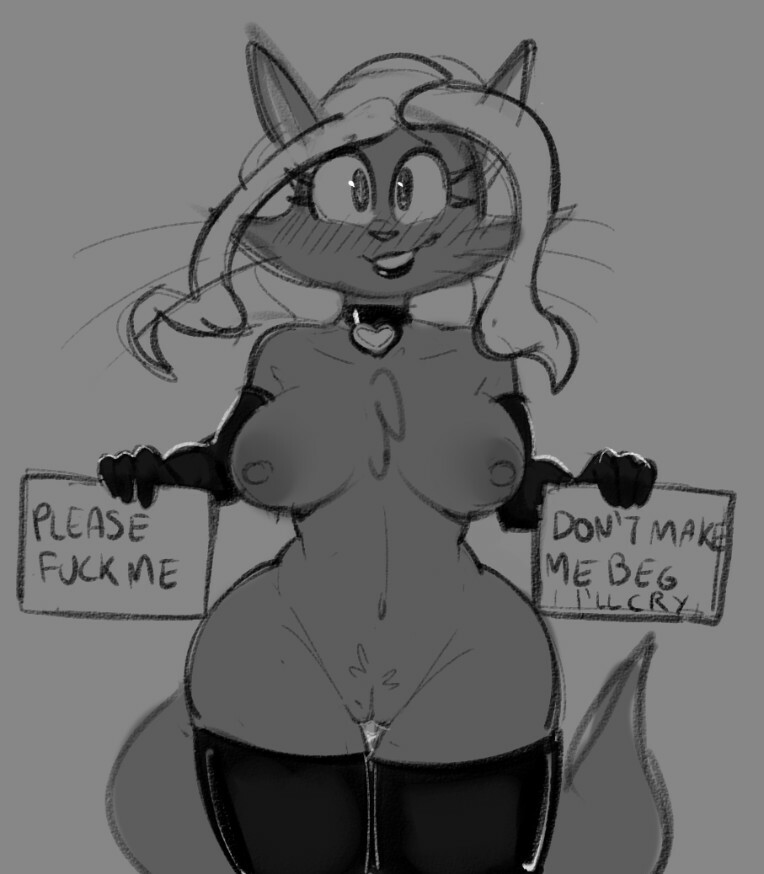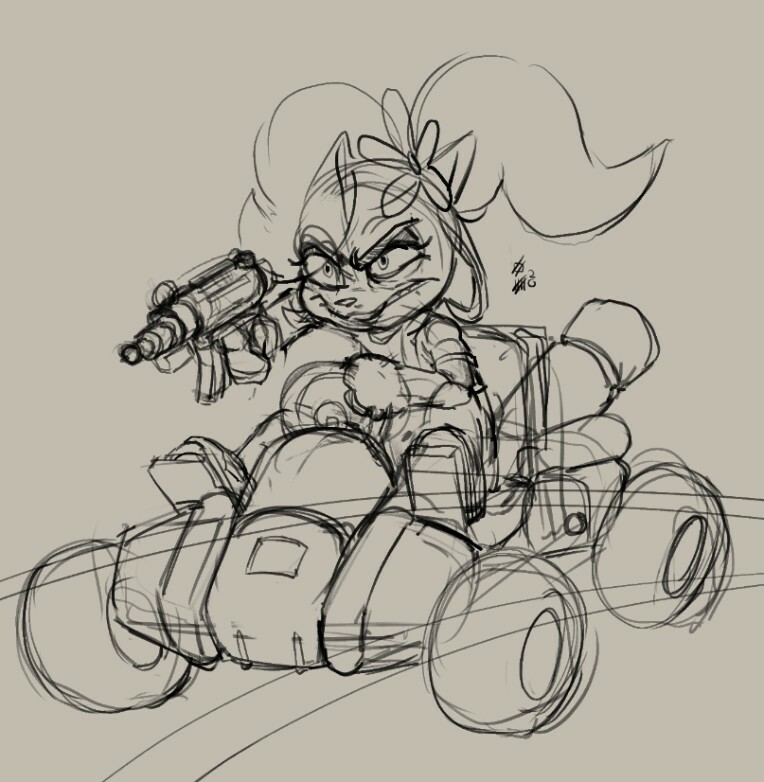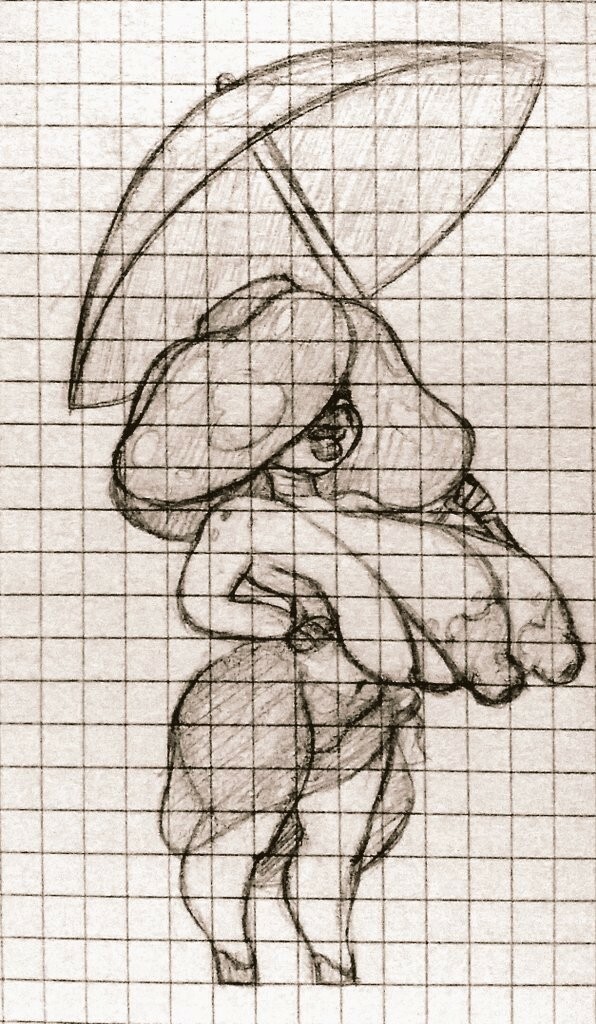 Things I Can Do.
Anything with a white and sometimes a grey background, all limbs are detailed enough, Honestly just feel free to ask if your not sure.
things I will do. 
SFW/ NSFW /
)Violence(Gore) depends must review)
OC's /
Big Boobies, big Booties, THICC